Been A While Since I Was Rejected 😅
It's not an easy lesson to grasp, but rejection is NOT an indictment on our intrinsic worth.
My 2 Conference Proposals Were Rejected
Welp! This week, BOTH my proposals to tech conferences (CascadiaJS 2021 and Codeland Conf 2021) were rejected. 😫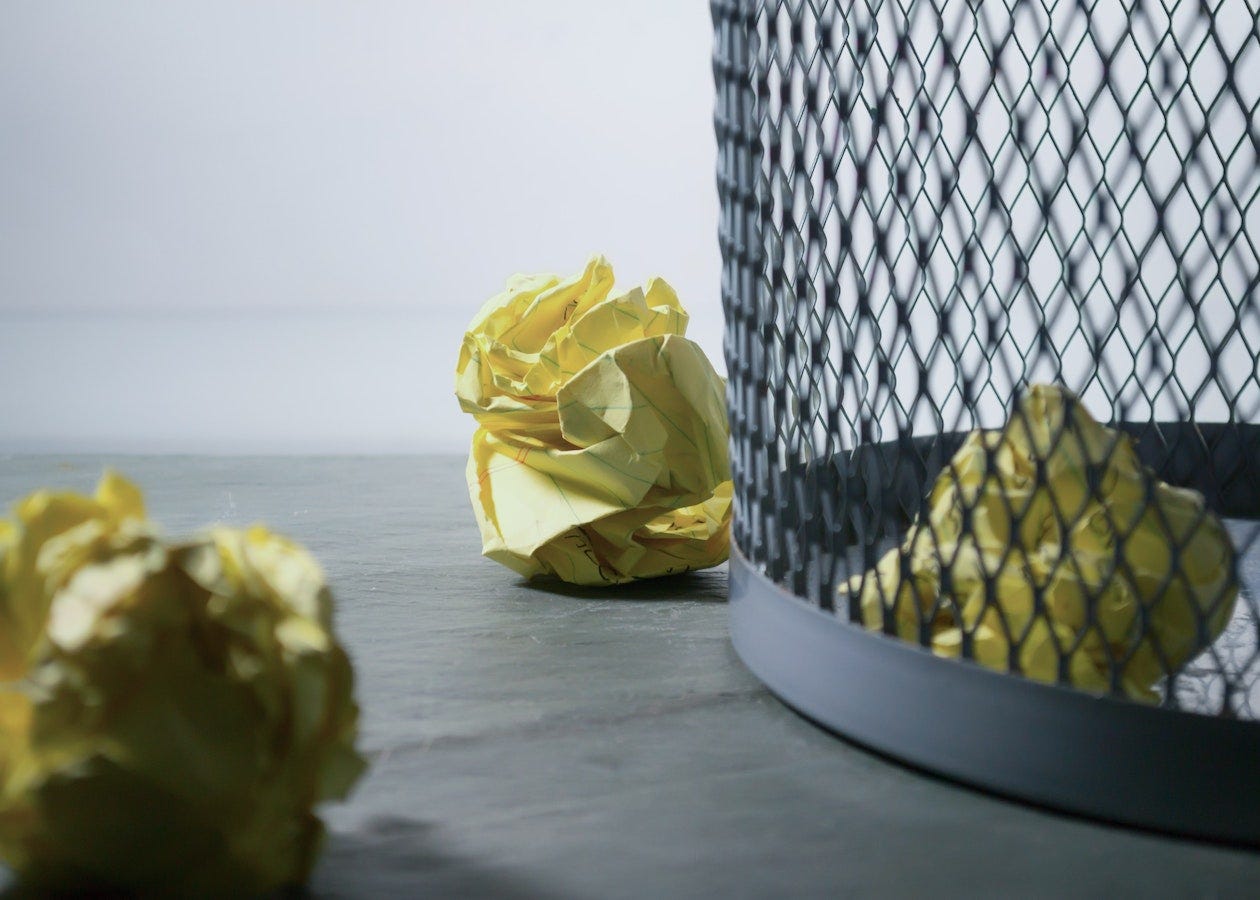 This post is for subscribers only
Already have an account? Sign in.